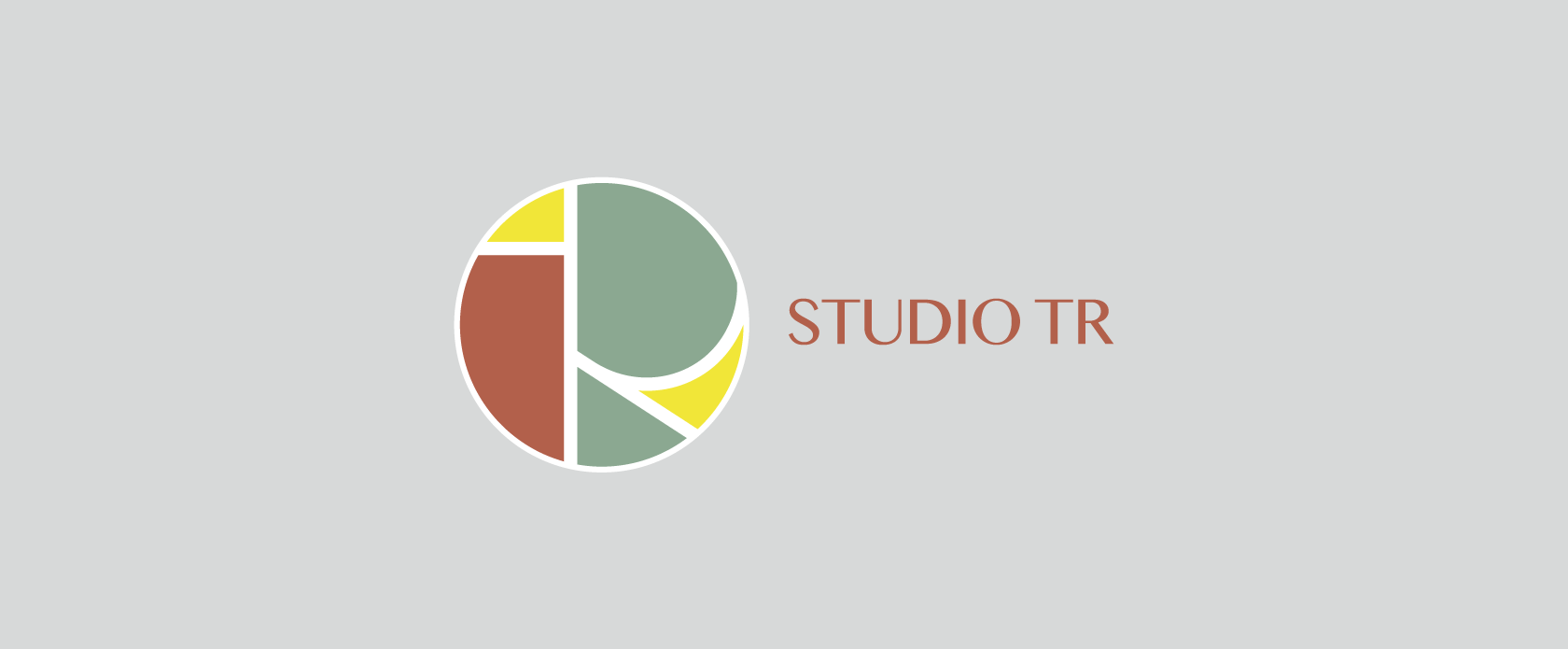 LOGO
FOR STUDIO TR
CLIENT
Studio TR, located in Berlin, is an interior shop for handmade and sustainably crafted home goods.

DESIGN BRIEF
Studio TR commissioned me to design the Logo, based on their 3 core values transparency, sustainability and cooperation. They asked for a modern, abstract, fresh and natural logo.
SOLUTION
The logo design is an abstract representation of the two letters TR, which stand for Tran und Röthig, the founders last names. The modern, organic and natural look is supposed to address young and environment conscious women.